Who We Are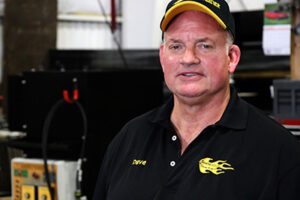 Cool Machines was established in the year 2004 and is a top of the line, highly advanced manufacturer of insulation blowing machines. The company was first founded by a partnership formed between Dave Krendl and Andy Schulte, and their unison resulted in the creation of a company that is backed by over fifty years of experience. Cool Machines combines complete management skill and experience with innovative engineering designs. Clever technologies and product innovations have literally become synonymous with the company's name: "Cool Machines". One such product is the company's trademark, a one-of-kind scalping auger creation. The latter proprietary technology offers a conditioning and fiber feeding process that is fully enhanced and packed into a tightly compact piece of machinery. This machine increases production performance and product coverage dramatically.
What We Offer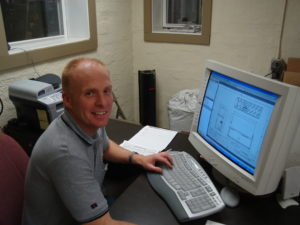 Cool Machines is equipped with a tremendously knowledgeable, highly skilled and professional trained staff that is ready to offer powerful, efficient, effective solutions created for the needs as defined by the company's clients. Cool Machines is confident in their workmanship and quality since the company is willing to supply an ample and rather generous warranty policy in association with all of its product offerings. In all, Cool Machine's product offerings are considered the greatest value for one's investment. The entire staff at Cool Machines warmly welcomes the chance to provide the best and latest in fiber machine technologies as well as the best in terms of service and premium grade equipment.
Cool Machines proudly offers its insulation blowing machine products and services to all of its clients. The company has concentrated on making a high quality line of products directly focused on the industry of weatherization and the high demand for user friendly, long lasting, high quality equipment. The machinery is offered with a one year warranty. Clients find that Cool Machines offers products that are always available, dependable, reliable, and that are competitively priced too. There is no better choice when it comes to the selection of a quality weatherization program. This is why clients continue to work with Cool Machines and to invest in a "Cool" future.